Dan Van
A&O&B Morning Show Producer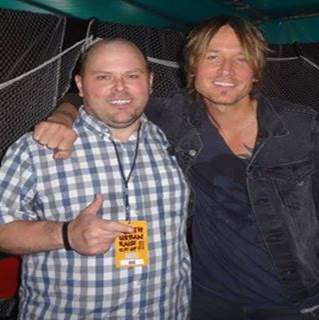 Dan is our on-staff morning show producer. Each night, Sunday-Thursday, Dan uploads content ideas, timely audio, artist interviews, links, and more providing exclusive content for our morning shows.
He also produces special material for client stations on demand.
All of Dan's audio is archived in the Clients Only Section for quick, easy access.
Dan is a major market morning show producer who's been with A&OB since the early 2000's. He's been a regular at nearly all major country events and has interviewed dozens of the format's biggest stars.