Jaye Albright
Consultant Emeritus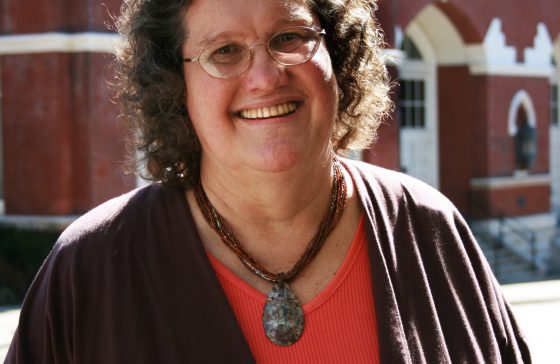 Jaye Albright is a 50+ year broadcaster with experience in all areas of programming, research, sales and management.   She recently retired but continues to share her wisdom and experience when called upon.
One of radio's most-honored consultants, she, Michael O'Malley and Becky Brenner have been consistently voted as Radio Ink Magazine Consultants Of The Year; Jaye has been honored with The Conclave's "2013 Rockwell Award" for her contributions to the industry; was named in 2008 to the Country Radio Hall Of Fame; has been Billboard/Airplay Monitor's Country Radio Consultant/Group PD of the Year; the Radio and Music Awards Country Consultant Of The Year and also was honored multiple times as one of the Most Influential Women in Radio. She is a member of the Nevada Broadcasters Hall of Fame, a former member of the Board Of Directors of the Country Music Association, has been active in the Country Radio Broadcasters and the Country Radio Seminar Agenda Committee multiple times.
An active manager and advisor in radio's consolidation in the mid 1990's and early 2000's, before returning to entrepreneurship with Albright & O'Malley.  She had been President/Country for McVay Media for three years after acting as Director of Country Programming for Jacor and then Clear Channel Communications.
Previously, she was President of her own consulting businesses, Let's Talk, Inc., Radio IQ, Inc. and General Manager of BP Consulting Group and VP/Country for the legendary Burkhart-Douglas and Drake-Chenault teams, getting her start as a consultant in 1981.
A major market Program Director (KMPS, KEEN, KUZZ, KHOS, KTBT/KORJ) in Seattle, San Jose, Bakersfield, Anaheim and Tucson, she has also served as a country, contemporary and adult contemporary morning personality, Production, Promotion and News Director (KLUC, WAVI, WNOB, WCUE, KPAT, KJEM, KDIG), in Las Vegas, Dayton, Cleveland, Akron, San Diego, San Francisco and Oklahoma City. Jaye is a people person, known for her powerful work ethic and leadership skills who radiates a love for the radio medium.
A dynamic speaker, she has made presentations at The Conclave, Canadian Music Week, the NAB, CRS, Billboard, CCMA and R&R conventions, state, regional and provincial broadcaster groups, major radio group sales and management meetings.
contact details
Las Vegas, NV & Seattle, WA
feedback form
Want more information? Please complete the form: