Research Analyst/AC & Classic Hits Specialist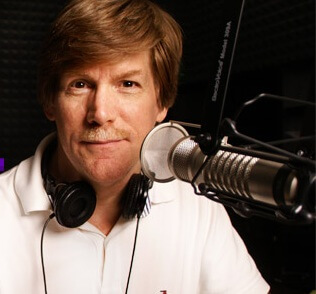 Research:  investigation aimed at the discovery and interpretation of facts.
"The above definition is my guiding principle in analyzing ratings reports on behalf of our client stations.  As Research Analyst my goal is always to move the conversation from theory to fact."
Mike Oakes is a 40+ year broadcaster and has worked for A&O&B since 2000.  He consults a select list of successful Adult Contemporary and Classic Hits radio stations, and offers music scheduling services as well.  He also serves as Program Director of Classical 101.1 WRR, the Classical music station in Dallas/Fort Worth.
He has previously served as a Program Director for CBS Radio, and programmed in markets such as Detroit, St. Louis, Sacramento, and Jacksonville and West Palm Beach, Florida.