Mike O'Malley
CONSULTING PARTNER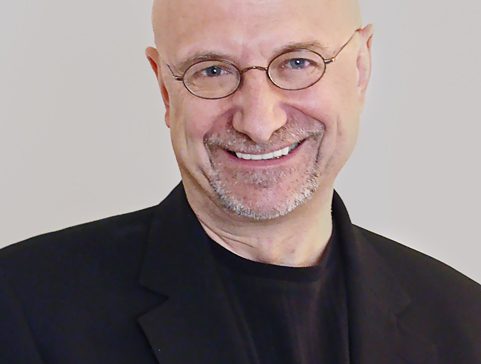 Areas of Expertise
Launch/relaunch/growth strategies and tactics



Mentoring and coaching
Digital revenue

Quantitative and qualitative research

Branding, imaging, "Barnum-izing"
Education
MS, Mass Communications/Statistics, Florida State University

BS, Mass Communications, Ohio University

Expertise in quantitative and qualitative research

Expertise in ratings analysis
Expertise in multiple music scheduling systems
Expertise in show and personality building, content creation, and sketch comedy
"I was born to consult. I love the challenge of helping a station grow its audience, and I love helping people grow their skills and careers. I'm a strategist, a marketer, a motivator, a critical thinker, a creative resource and a mentor." 
Mike O'Malley on his passion for consulting.
Michael O'Malley has been consulting country radio stations since 1992. His past and present clients include Alpha, AGM, Beasley, Citadel, Clear Channel, Journal/Scripps, Lotus, New South, Triad, SFX, Lotus, and others.
Prior to consulting, Mike spent five years as Program Director of NBC's WYNY in New York City, launching it as a country station in 1987. He has also programmed stations in Baltimore, Washington, DC, and a number of other large and medium markets.
O'Malley, who holds a BS in Mass Communications from Ohio University and an Master's Degree from Florida State where he specialized in communications and statistics, was also National Research Director for a major chain in the mid-80s.
Mike is a conceptual problem solver, a creative and original thinker, and a seer of possibilities – a true "right brain/left brain." He is particularly skilled at identifying and exploiting a station's unique identity and opportunities, then building a plan for success. He's credited with being one of the earliest developers of the "Hits/Classics" format in the mid 1990's.
Mike loves working with PDs and Air Talent (especially morning shows), mentoring and helping them improve their thinking, critical analysis, understanding of their audience, time-management skills, creativity and levels of expertise.
He continually wins praises from GMs and PDs for his passion and commitment to each station, his mentoring skills for PDs and Talent, his non-boilerplate custom insights and strategies, his accessibility, and his "easy to work with" approach.
Mike O'Malley, Consulting Partner,
Albright & O'Malley & Brenner Country Consulting
feedback form
Want more information? Please complete the form: