09/28/2017
Posted by:

Mike O'Malley

Category:

Audience Research, Country ratings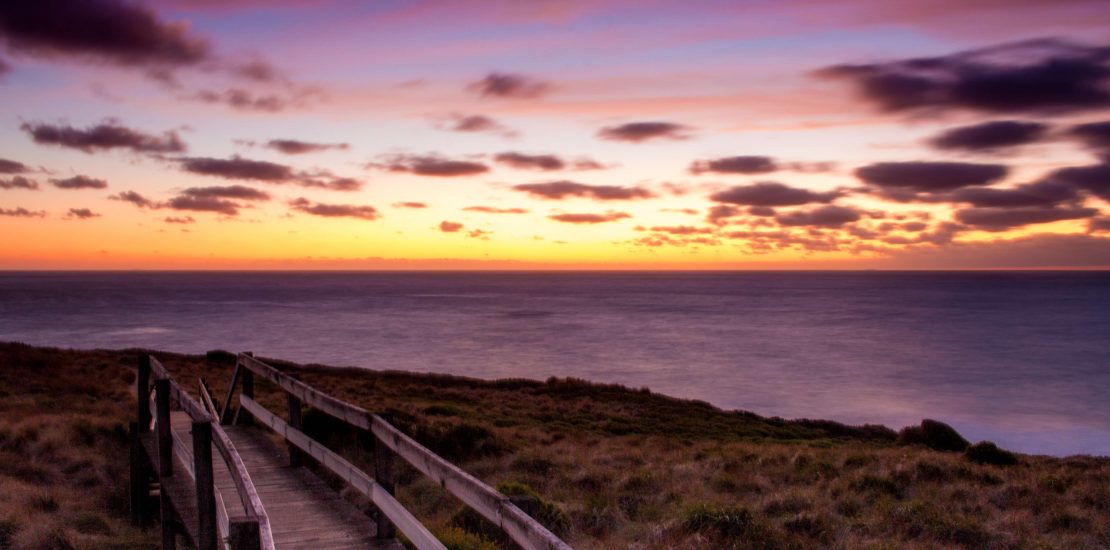 While the calendar officially marked the beginning fall last week, Country radio's summer love affair is going to linger a bit longer.
While summer 2017 wasn't the best summer the format has had recently – that was 2014 – Country still put together a combination of growth in 6-plus and some stability 25-54.
First, Country's 6+ audience was up from last year by roughly 0.3 shares to halt a two summer-book slide.  In addition to being up from last summer, in each of the three summer months of 2017, Country indexed at 98% or better of its 6+ shares since 2011.
Here's how the 6+ audience has trended over June, July and August: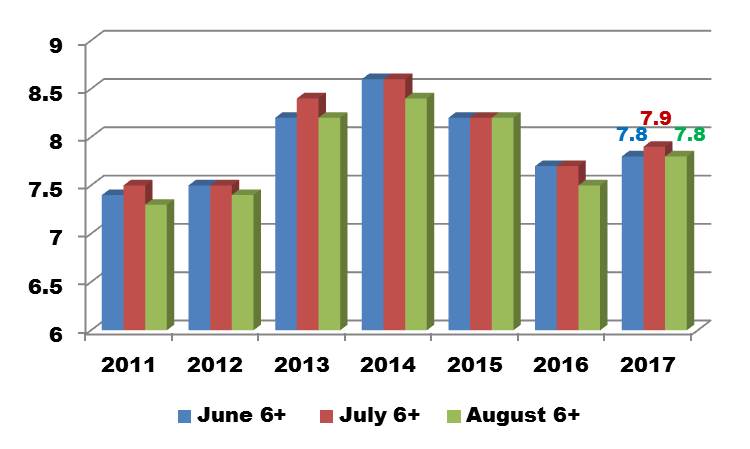 Meanwhile this summer's 25-54 Country shares were within 0.1 of 2016 which suggest some stabilization. The previous two summers saw more significant drops. Overall, the format's 2017 monthly index was roughly 97% of the format's average since 2011.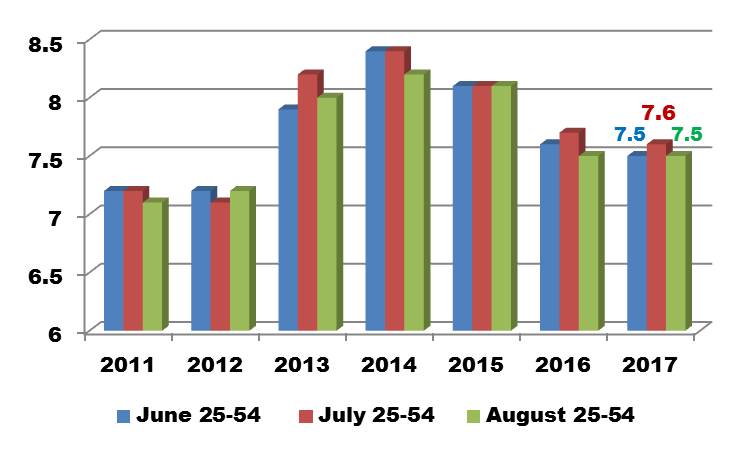 Country also gets a head-start on summer, seeing a consistent jump 6+ and 25-54 from April to May to June. Since 2011 this increase has averaged roughly 0.3 for 6+ and 25-54. This year we saw a 0.3 share increase over last year in both 6+ and a 0.4 increase 25-54.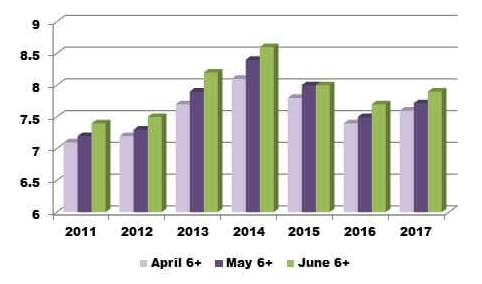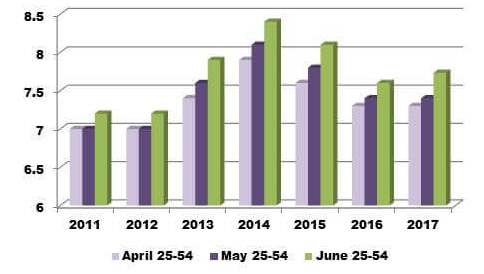 Another piece of news of good news for Country is that the summer bump lasts a bit longer. Since 2011, Country is generally flat-to-up August to September. This is true 6+ and especially 25-54.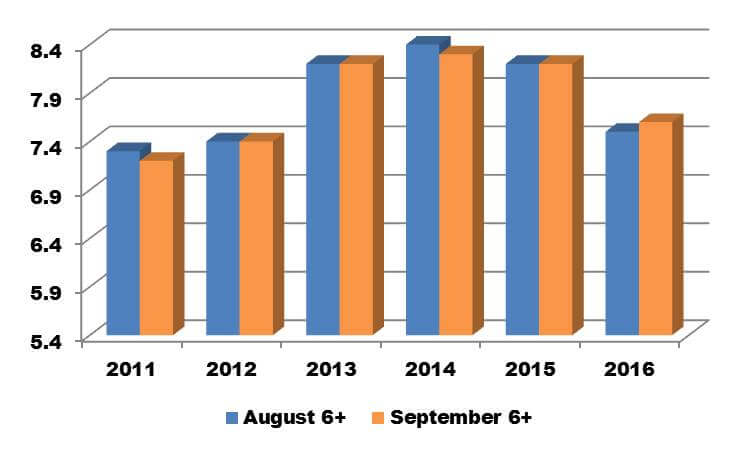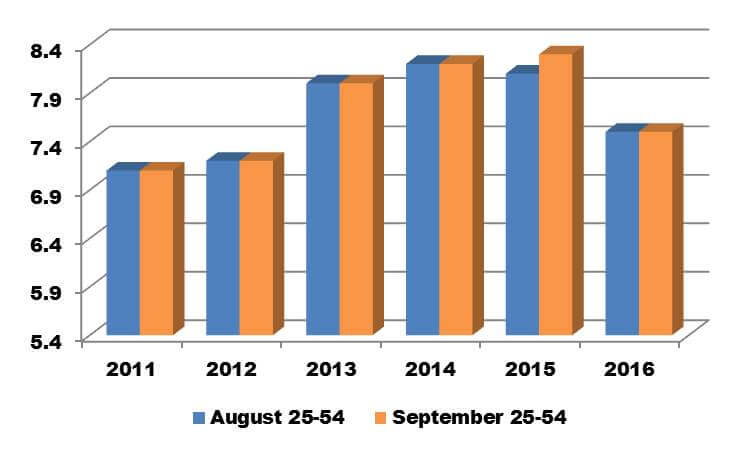 So while summer may be gone, we have some good stories to take with us including an overall increase in the total 6+ audience, a leveling out of 25-54s, and an 'extended summer' that lingers into September.
And of course getting the jump on summer a month early – something to remember when we're selling 2018 summer packages.
Feel free to pass these stories along or add your own.
Related:  Country's Two Year Summer Slide: You May Be Surprised at the "Smaller Piece of the Pie" Story
Related: Formats with the Most Momentum Entering 2017 
Thanks to Jon Miller, VP, Audience Insights, Nielsen, for tracking Country's PPM numbers and sharing them with A&O&B.
Photo by Josh Calabrese on Unsplash