05/18/2017
Posted by:

Mike O'Malley

Category:

air talent, coaching, radio programming, storytelling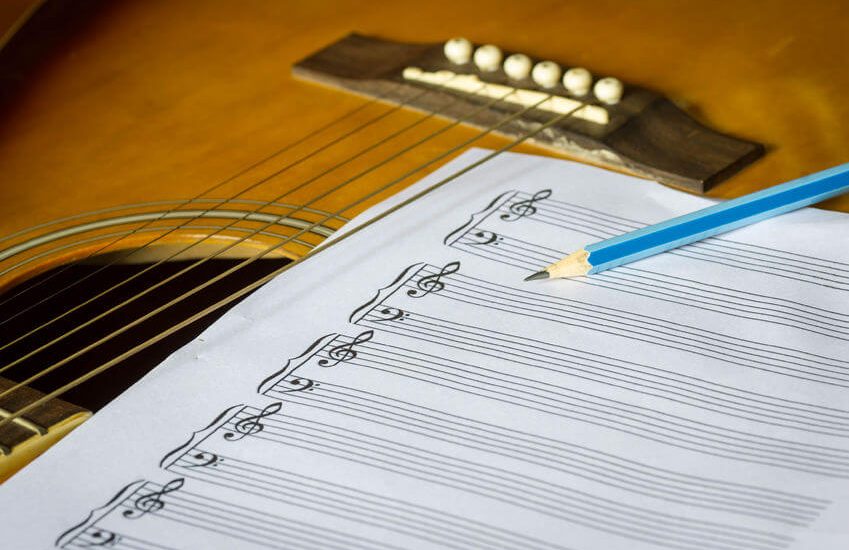 Listen to songwriters talk about their craft and you're highly likely to come away with something profoundly valuable for your life or profession – or both.
One such nugget came via this year's Key West Songwriters Festival. In fact, I heard it several times over the weekend from writers including Luke Combs and Old Dominion's Matthew Ramsey.
The wisdom is actually a question: "What does that mean?"
I asked CMA/ACM/Grammy Award winning artist Maren Morris about the phrase. She, like Luke and Old Matthew, said this is a question typically asked when a title is suggested at a writing session. "What does that mean" encourages the author to explain the vision and/or circumstances behind the title. The subsequent discussion ideally starts the creative process toward a song.
It seems to me that "What does that mean?" (or "What COULD that mean?") is a useful question to ask at the start of any number of creative projects including developing content for your show.
Just as the song creation process can begin with a title, something we see/hear/experience can be our song title that launches a great story.
Start with something you see – perhaps a smiling child in a stroller fascinated by the pinwheel she's holding.
"What does/could that mean?"
This child is having a wonderful day – perhaps because the sun and the breeze and he presence of a loved one.
The child's fascination with the pinwheel is a metaphor for taking enjoyment in simple things.
The pinwheel is the forerunner of the Fidget Spinner.
Or you see a driver, alone in his car, angrily yelling about something and pounding the steering wheel.
"What does/could that mean?"
He's continuing the argument he had this morning with his spouse, making a few more points he hadn't thought of (or didn't have the nerve to say) earlier.
He can't believe the dolts that run favorite sports team just traded away his favorite player.
He really hates the drivers in (fill in any state you like here).
Any of these could lead to a potentially interesting story.
There's an unlimited amount of content within in your grasp every day.  Part of your skill set as a storyteller is simply recognizing it.
Then do what our format's amazing song writers do: ask, "What does that mean."
Related: Infographic: How to Create Amazing Content for Every Show, Every Day in Seven Steps
Photo: Copyright: <a href='https://www.123rf.com/profile_seksan44′>seksan44 / 123RF Stock Photo</a>